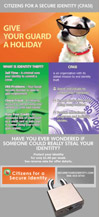 Our team has developed superb productions in graphic design such as posters, flyers, brochures, banners, entire marketing strategies using different means of expression. Our Portfolio is available upon request. Let us sample a few pieces for your assessment.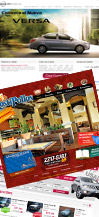 The contemporary world requires new languages and media alternatives for global communication. Internet has become a very educative, formative and business oriented tool that is well known and highly used worldwide.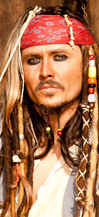 The basic principle of our work is visual and that means also verbal language, because verbal language can be as visual as any photo or image. However, there is no discussion when it comes to photography.


Síguenos en Facebook!
Desarrollamos su marca en Redes Sociales, consulte nuestros servicios.
También Administramos Redes Sociales
Nos encargamos de su mercadeo en Redes Sociales. Somos el Community Manager que estaba buscando!